I am happy to introduce our newest Missionary family, John and Neila Yelle. They are veteran missionaries to the southern Brazilian city of Caxias do Sul, located in the state of Rio Grande do Sul. They have three daughters: Joneia, Leila, and Katherine. Joneia is married. Leila and Katherine will be in college here in the states as the Yelle's return to their ministry in Brazil. They are on furlough until September 2017. Please pray for them and their Ministry.
John Peeples
IBFI Mission Director
---
The IBFI Mission Agency serves to help pastors, churches and their missionaries as we go into all the world and preach the gospel to every creature. With offices at the facilities of the IBFI located at 724 Jim Wright Fwy. N.; Fort Worth, TX 76108, we operate on financial support designated directly to the agency. Missionaries are not charged for the services and all of the monies sent to missionaries go to the missionaries.
Our application process for missionaries is designed to assure compatibility of the missionaries with our practices and beliefs. We are not a sending agency. Our function is to assist in any way that we can. We exist to help with the many responsibilities of receiving and receipting financial support for your missionaries and to help provide continuity for the long term. The IBFI Mission Agency and the Mission Director have no design or desire to usurp the authority that God has given to the local New Testament church to send missionaries and to plant churches.
If you are in need of such services, we ask that you prayerfully consider using the services of the IBFI Mission Agency.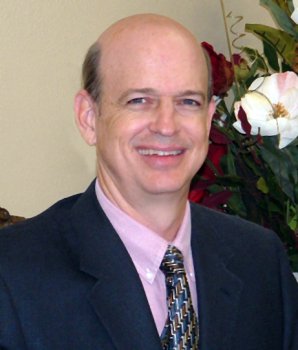 John Peeples - Mission Director
724 Jim Wright Fwy N
Fort Worth, Texas 76108
Phone: 817-367-3422
E-mail: This email address is being protected from spambots. You need JavaScript enabled to view it.